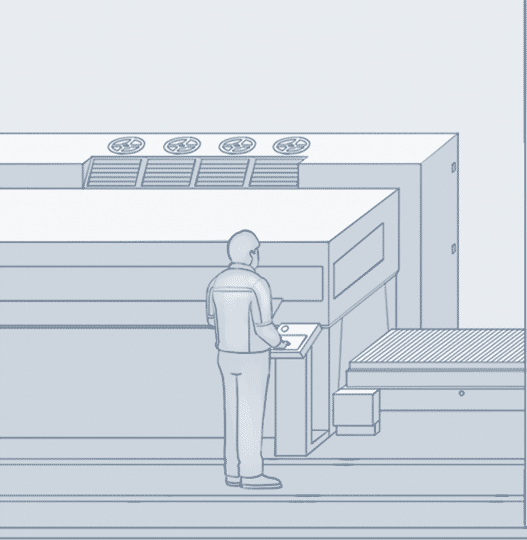 METALWORKING
We use advanced metal-working equipment produced by the leading global manufacturers like TRUMPF, LISSMAC, HAAS and MECA.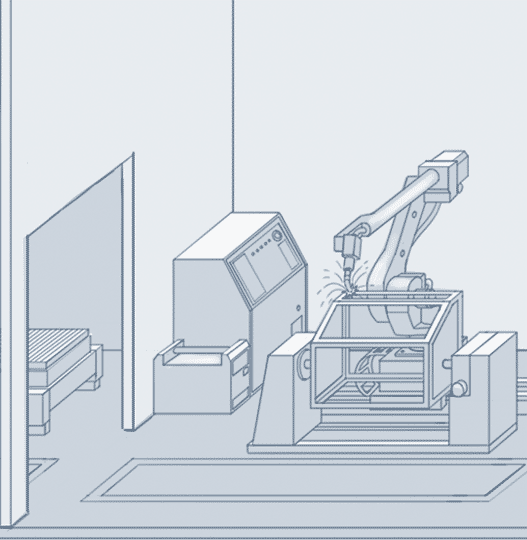 WELDING EQUIPMENT
We use advanced welding equipment manufactured by EWM and Fronus, robots by Universal Robots.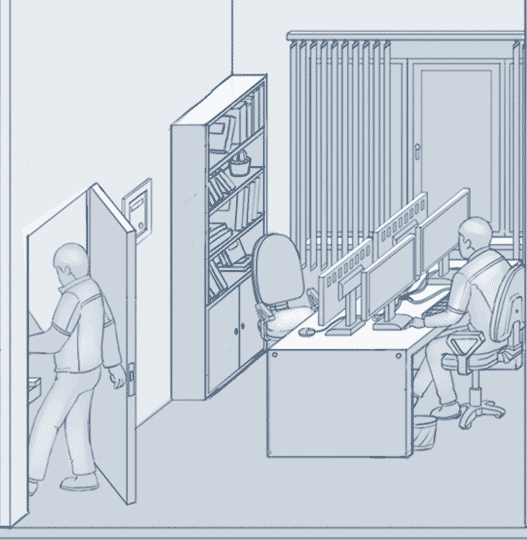 DESIGNING
The heart of the company is our highly-skilled design engineers, radiotronic specialist, IT-specialists — these specialists make us leaders in our field.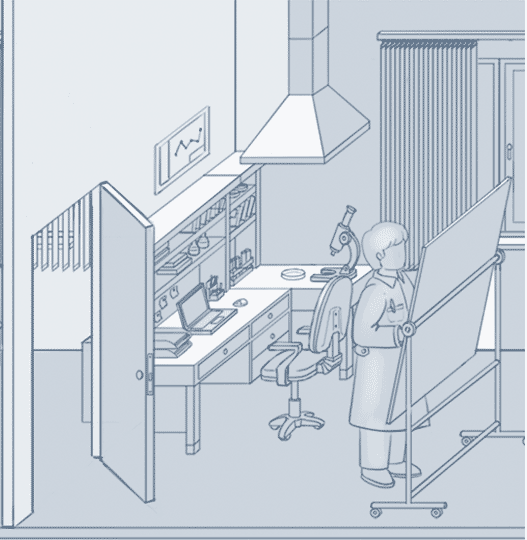 SCIENTIFIC RESEARCH
Our employees have academic degrees and experience in scientific activity.
Science at your service!
We believe that the main purpose of science is to make human life easier, more comfortable and better. That is why our team is full of mathematicians, engineers, IT-specialists, experienced in there job and aspired to find unique solutions to the hardest challenges. Our development department is always in search of new features to be integrated into color sorting equipment and always striving to optimize the fetures already integrated in cimmisisioned machines. CSort invests 10% of turnover into research activity, striving for the customers to have the best equipment. We also collaborate with young scientists and technical universities. CSort shares its innovative features with other companies to make human life better together.