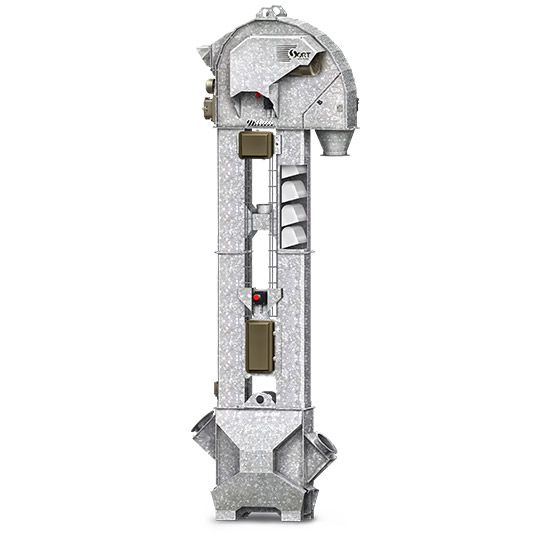 Galvanized belt bucket elevators
Modern bucket elevators manufactured by CSort provide cost-effective, fast and safe transportation of bulk materials and can be used in various industries.

More...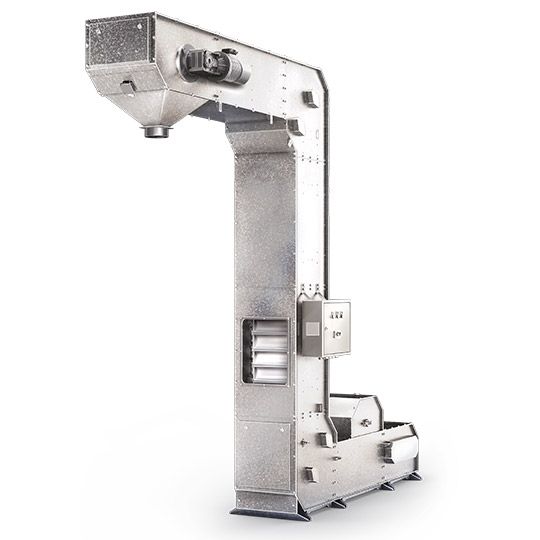 Z-type galvanized chain elevator
Z-type chain elevator is designed for delicate transportation of bulk materials in the vertical and horizontal direction.
More...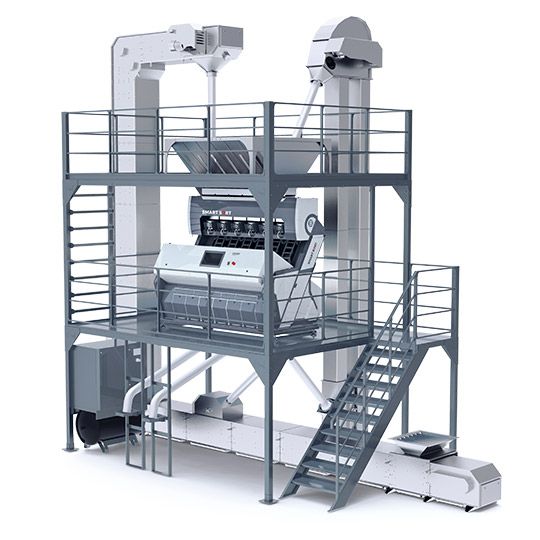 Integrated sorting solution
This is a part of an integrated key solution, that gives an opportunity to integrate a color sorter into technological process.
More...