Always at your service,
at any time and place.
The successful operation of optical sorting equipment to a large extent depends
on the prompt response of the service department to the requests of our customers.

Whether it's test sorting, staff training, software updates, new product adjustments, equipment upgrades, or you just need to order spare parts, CSort service will ensure
that your requests are met in a quality and timely manner.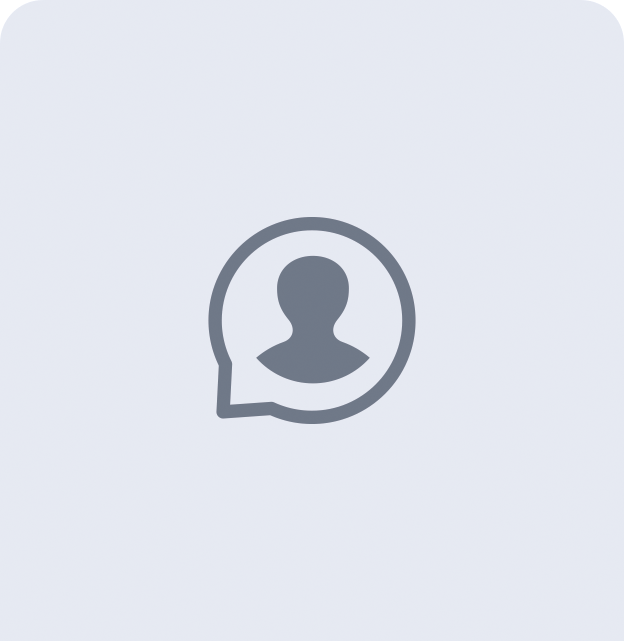 CSort specialists, having remotely connected to the machine via the Internet, can manage the sorting program, change and save settings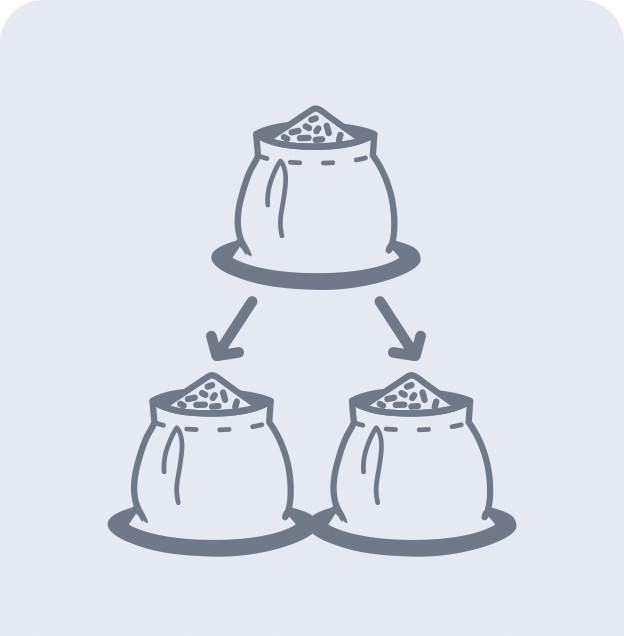 SETTING FOR
THE PRODUCT 

Creation of sorting programs according to your sample.
Remote adjustment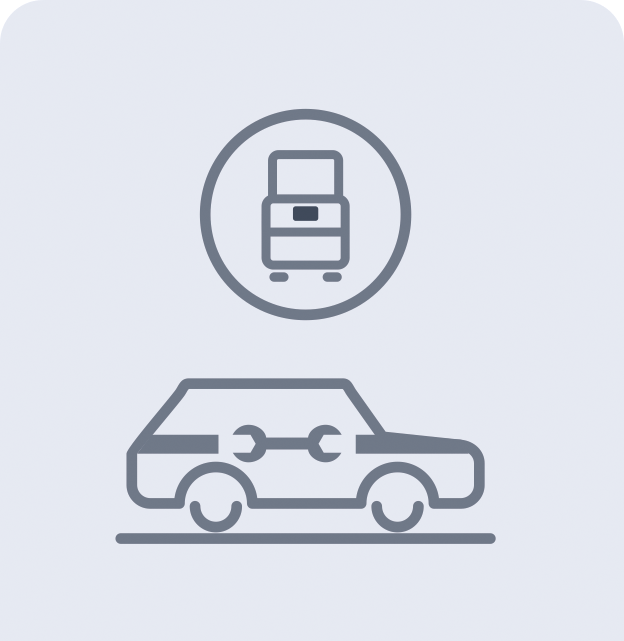 MAINTENANCE 

Implementation of scheduled preventive maintenance, replacement of resource components and fluids, maintenance of other components at a predetermined time. Provision of information materials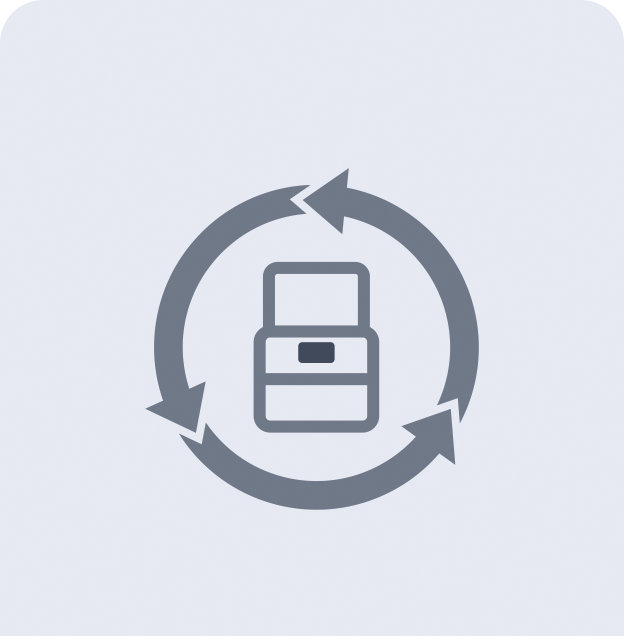 Equipment upgrades are the most important component of stable quality and smooth operation of your production line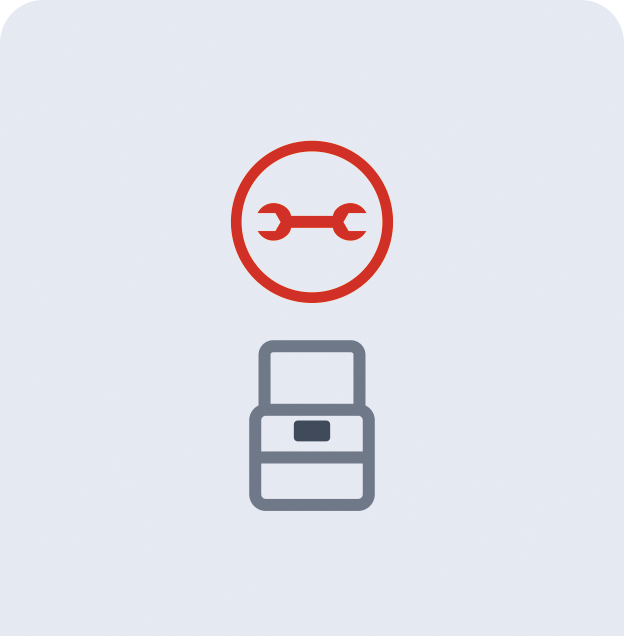 REPAIRING 

A wide network of service centers in Russia and abroad allow the quick problems solvation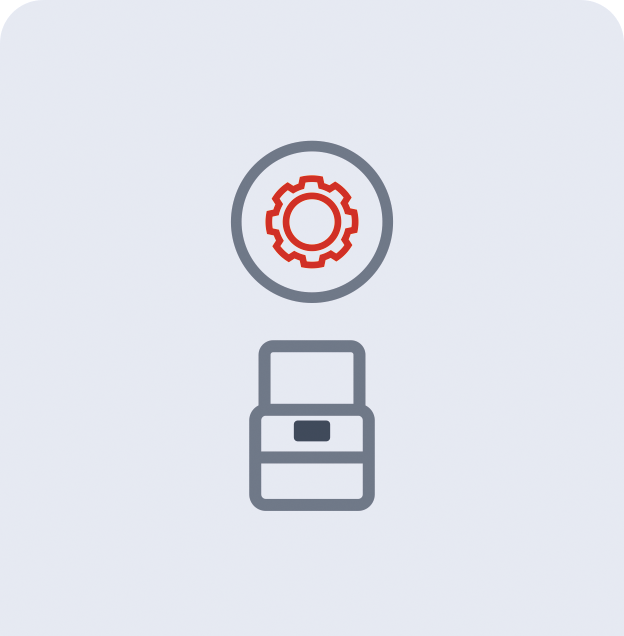 SPARE PARTS 

Delivery of original spare parts, including equipment that is not
in active sale
CSort Cloud - uninterrupted operation of your enterprise and quality control of products
With CSort Cloud you don't have to stop production proccess in case of an emergency situation. Our service department will warn you in advance and plan the time to replace elements that soon can be out of order.

The equipment control system will allow you to optimize production management and track the performance and quality of products from anywhere in the world in the real time.