Result of buckwheat cleaning
from impurities with color sorter
Color sorter is used for preparing high-quality buckwheat grains without damaging the units.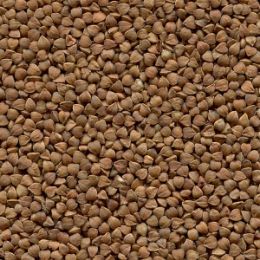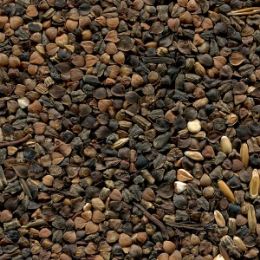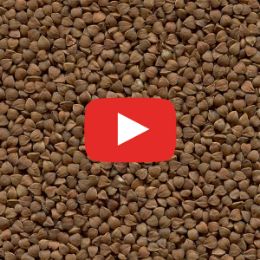 Buckwheat (Fagopyrum esculentum), or common buckwheat, is a plant cultivated for its grain-like seeds and as a cover crop.

The main disadavnatage of buckwheat production is its grain that are very fragile. The production companies have to reduce the mechanical impact while gathering crops and cleaning it.

Moreover buckwheat can be highly contaminated by various impurities. The most common contaminants are mineral impurities sand, ore particles, slag, stones, soil), Tatary buckwheat, wild oats, stems, dead pests of grain stocks, wheat, rye, barley, oats, spoiled grains, moldy and burnt grains, fractured kernels.

Primary sorting is usually done by precleaning seperator (bur extractor) and pneumatic cleaner with sieves. This primary cleaning reduces light and heavy contaminants, and contaminants that differ in size.

Though primary cleaning can not reduce spoiled, moldy and unhulled grains, as well as Tatary buckwheat, wild oats and etc. These contaminants can be easily removed by a color sorting machine.