Result of flax cleaning
from impurities with color sorter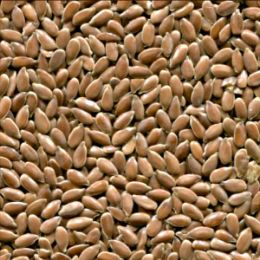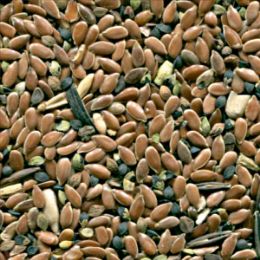 Flax, also known as common flax or linseed, is a flowering plant, Linum usitatissimum, in the family Linaceae. It is cultivated as a food and fiber crop in regions of the world with temperate climates.

Flax is grown for its seeds, which can be ground into a meal or turned into linseed oil, a product used as a nutritional supplement and as an ingredient in many wood-finishing products. Flax is also grown as an ornamental plant in gardens. Moreover, flax fibers are used to make linen.