Result of salt cleaning
from impurities with color sorter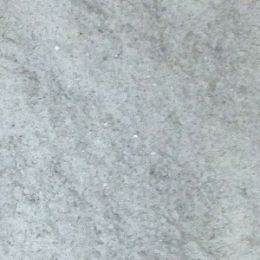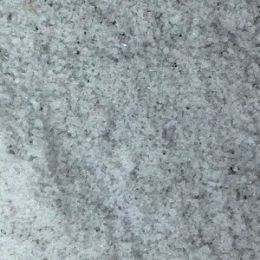 При добыче соли из шахт, а также при выпаривании каменной соли, она содержит загрязнения в виде темных / черных камней и инородных веществ. Традиционные системы обработки, включая испарительные бассейны, не могут избавить очищенную соль от наличия камней или гравия. В пищевую отрасль отправляется соль самого белого цвета с минимальным содержанием загрязнений. 
Ее цена и качество пропорционально возрастают вместе с чистотой, то есть в зависимости от содержания поваренной соли.